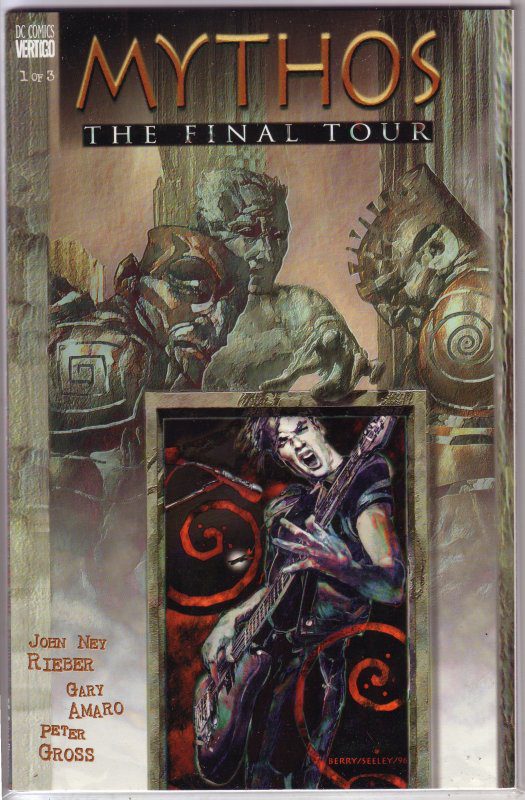 Leer Comic Mythos: The Final Tour
Idioma: Español
Editorial: Vertigo
Formato : CBR
Adam Case no es el típico rockero en busca de éxito. Case ve cosas. No como lo hacen otros grandes artistas, ni siquiera como lo hacen los esquizofrénicos. Case ve mitos. Antiguos mitos.
Y muchos de ellos, presentados por el sirviente de Deseo, Dolor, son muy importantes en su carrera. Verás, ellos creen que Case puede ser mas que la siguiente estrella de rock llegando a convertirse en todas las estrellas de rock.
Comics en CBR Mythos: The Final Tour
Izicomics te trae los mejores comics, mangas y libros completos en español, aquí podrás disfrutar de los mejores comics. Recuerda que puedes leer todos los comics completos de Vertigo y de muchas otras editoriales y sus personajes.
Este comic lleva como nombre "Mythos: The Final Tour" y está en formato CBR y en español.
¡Si te Gusto el Contenido no dudes Compartir con tus amigos en las redes sociales!
Mythos: The Final Tour [3/3]
¡Haz clic para puntuar esta entrada!