¡Haz clic para puntuar esta entrada!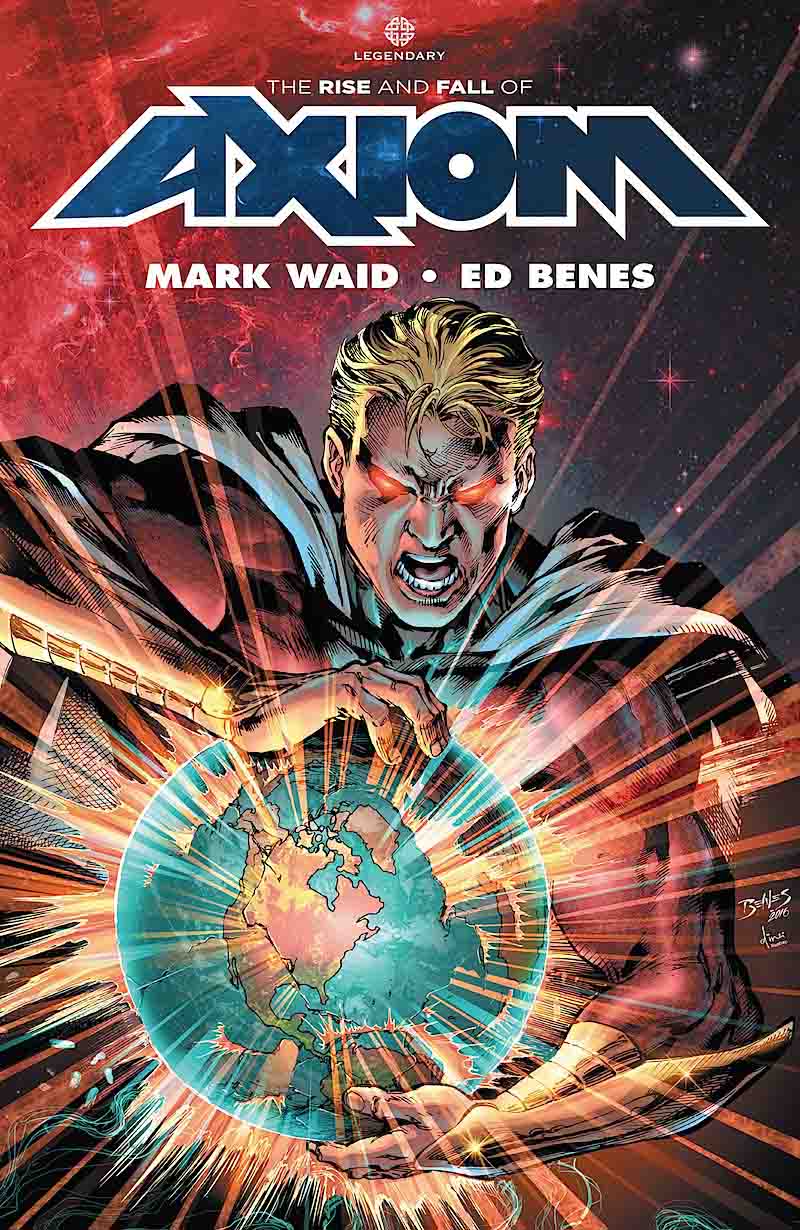 Descargar Comic The rise and fall of Axiom
Idioma: Español
Editorial: Legendary Comics
Formato : CBR
Hace años, Axiom y Thena llegaron desde el espacio a nuestro planeta. Eran seres con aspecto de dioses y capacidades cercanas a las de estos. Vinieron con intenciones benévolas, y una de las primeras cosas que hicieron fue curar el cáncer.
Después se dedicaron a evitar desastres naturales, parar guerras y, en general, a servir a la humanidad de forma generosa, sin esperar recompensa alguna. Axiom y Thena eran pareja, se amaban y a su vez eran adorados por el público, entre el que suscitaban una reacción a medio camino entre la veneración religiosa y el status de famoso de la televisión.
Comics en CBR The rise and fall of Axiom
Izicomics te trae los mejores comics, mangas y libros completos en español, aquí podrás disfrutar de los mejores comics. Recuerda que puedes leer todos los comics completos de Legendary Comics y de muchas otras editoriales y sus personajes.
Este comic lleva como nombre "The rise and fall of Axiom" y está en formato CBR y en español.
¡Si te Gusto el Contenido no dudes Compartir con tus amigos en las redes sociales!
The rise and fall of Axiom [1/1]