¡Haz clic para puntuar esta entrada!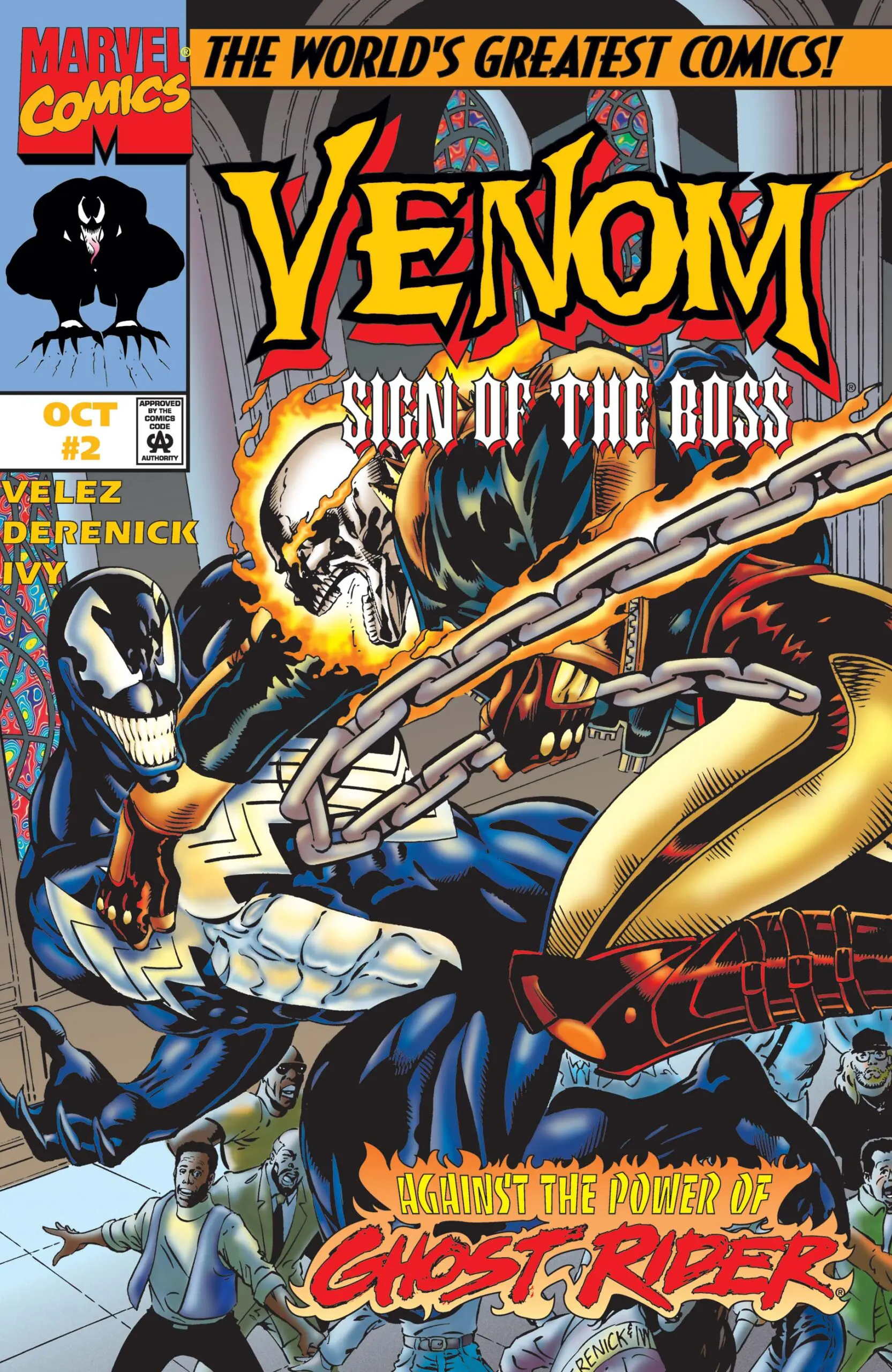 Descargar Comic Venom: Sign of the Boss
Idioma: Español
Editorial: Marvel comics
Formato : CBR
Cuando se enfrenta a un terrorista, el gobierno de los Estados Unidos envía a Venom a la escena para salvar el día. Venom y Ghost Rider están detrás del mismo villano, pero ¿quién ganará la pelea para reclamarlos como su presa?
Comics en CBR Venom: Sign of the Boss
Izicomics te trae los mejores comics, mangas y libros completos en español, aquí podrás disfrutar de los mejores comics. Recuerda que puedes leer todos los comics completos de Marvel comics y de muchas otras editoriales y sus personajes.
Este comic lleva como nombre "Venom: Sign of the Boss" y está en formato CBR y en español.
¡Si te Gusto el Contenido no dudes Compartir con tus amigos en las redes sociales!
Venom: Sign of the Boss [2/2] (Contraseña: CBRcomics)