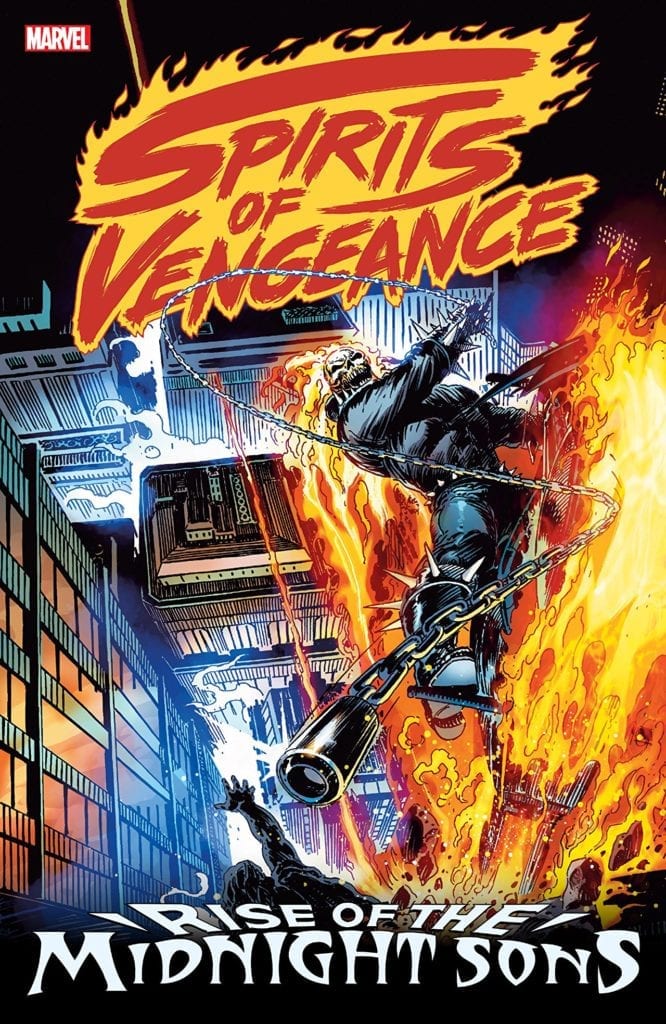 Leer Comic Rise of the Midnight Sons
Idioma: Español
Editorial: Marvel Comics
Formato : CBR
El Doctor Strange reúne por primera vez al Motorista Fantasma, Blaze, Morbius, los Redentores del Oscurantismo y los Nightstalkers para salvar al mundo de Lilith la Madre de los Demonios.
  Leer Comic Rise of the Midnight Sons
Izicomics te trae los mejores comics, mangas y libros completos en español, aquí podrás disfrutar de los mejores comics. Recuerda que puedes leer todos los comics completos de Marvel Comics y de muchas otras editoriales y sus personajes.
Este comic lleva como nombre "Rise of the Midnight Sons" y está en formato CBR y en español.
¡Si te Gusto el Contenido no dudes Compartir con tus amigos en las redes sociales!
Rise of the Midnight Sons (6 de 6)