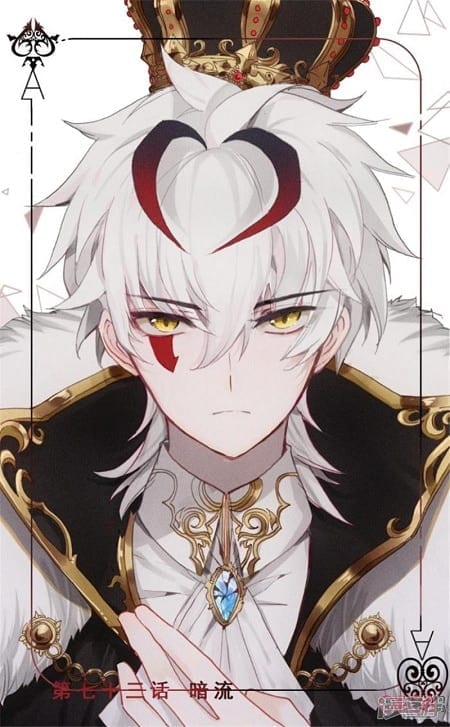 Ver manga Long Live The King
Idioma: Español
Autor: Warrying Blade
Formato: PDF
Un estudiante ordinario accidentalmente viajó a otro universo y se  convirtió en el rey de un pequeño reino. Había obtenido un «Código de  trampa» de la vida y pudo completar algo extraordinario.
Esta es la  historia de un rey que pudo conquistar continentes y dejar atrás una  leyenda definitiva que se recitará entre las generaciones venideras.
Descargar manga Long Live The King
Izicomics te trae los mejores Comics, Mangas y libros completos en español, aquí podrás disfrutar de los mejores Mangas. Recuerda que puedes leer todos los Mangas completos de Warrying Blade  y de muchos autores y sus personajes.
Este manga lleva como nombre "Long Live The King" y está en formato PDF y en español.
¡Si te Gusto el Contenido no dudes Compartir con tus amigos en las redes Sociales!
Long Live The King (17/??)
¡Haz clic para puntuar esta entrada!