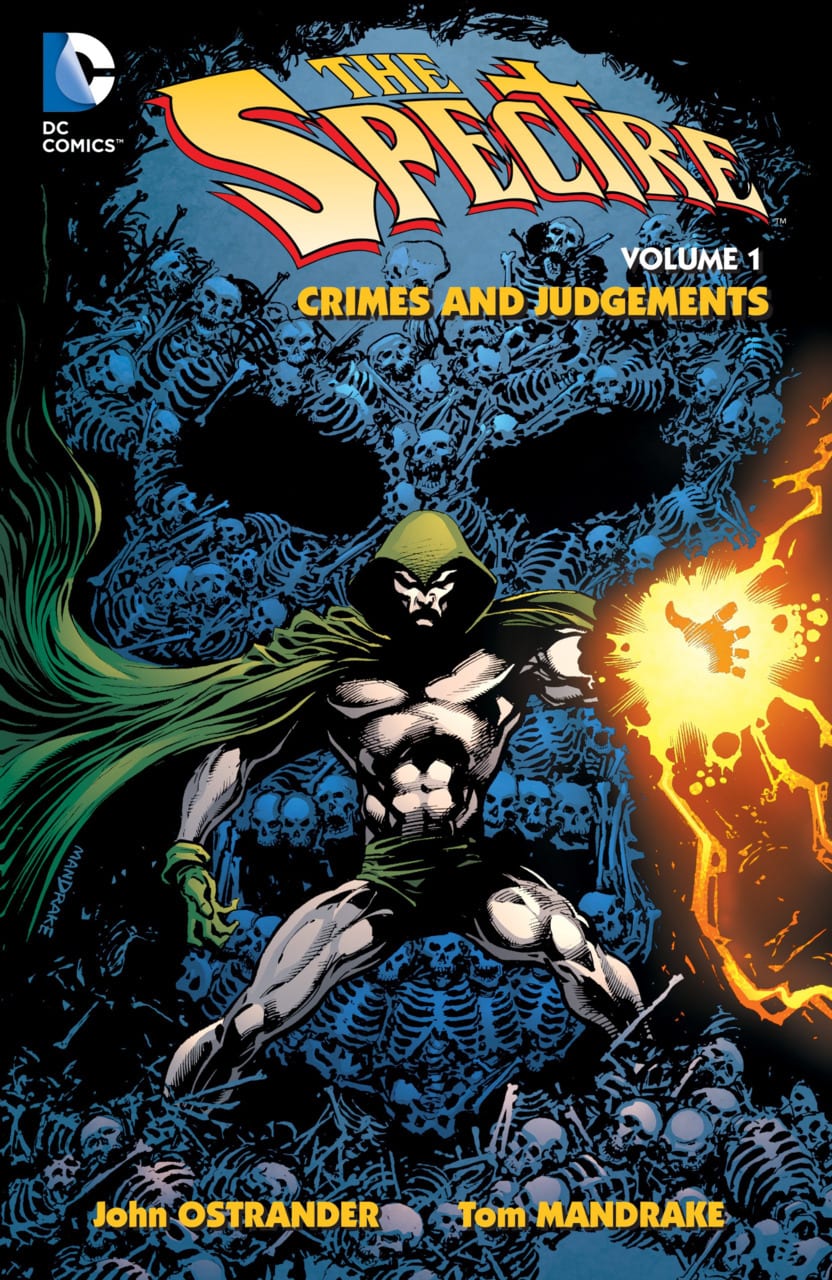 Descargar Comic The Spectre Volumen 3
Idioma: Español
Editorial: Dc comics
Formato : CBR
Las dudas sobre su propia misión en la Tierra llevarán al Espectro a una visita a Vlatava, país ficticio situado en los Balcanes y sumergido en plena guerra civil entre cristianos y musulmanes.
Tras analizar la situación y "entrevistarse" con los líderes de ambas facciones el espectro llegará a una conclusión escalofriante, juzgando a todo el país culpable y actuando en consecuencia.
Así las cosas, el personaje comenzará a plantearse si el destino de la humanidad no debe ser el mismo que el del país balcánico, llevando a la necesaria intervención del Fantasma Errante que, preocupado por las acciones del Espectro, decide actuar reuniendo un grupo de varios personajes místicos del universo DC como el Doctor Fate, Zatanna o Etrigan.
Comics en CBR The Spectre Volumen 3
Izicomics te trae los mejores comics, mangas y libros completos en español, aquí podrás disfrutar de los mejores comics. Recuerda que puedes leer todos los comics completos de Dc comics y de muchas otras editoriales y sus personajes.
Este comic lleva como nombre "The Spectre Volumen 3" y está en formato CBR y en español.
¡Si te Gusto el Contenido no dudes Compartir con tus amigos en las redes sociales!
The Spectre Volumen 3 [62/62]
¡Haz clic para puntuar esta entrada!