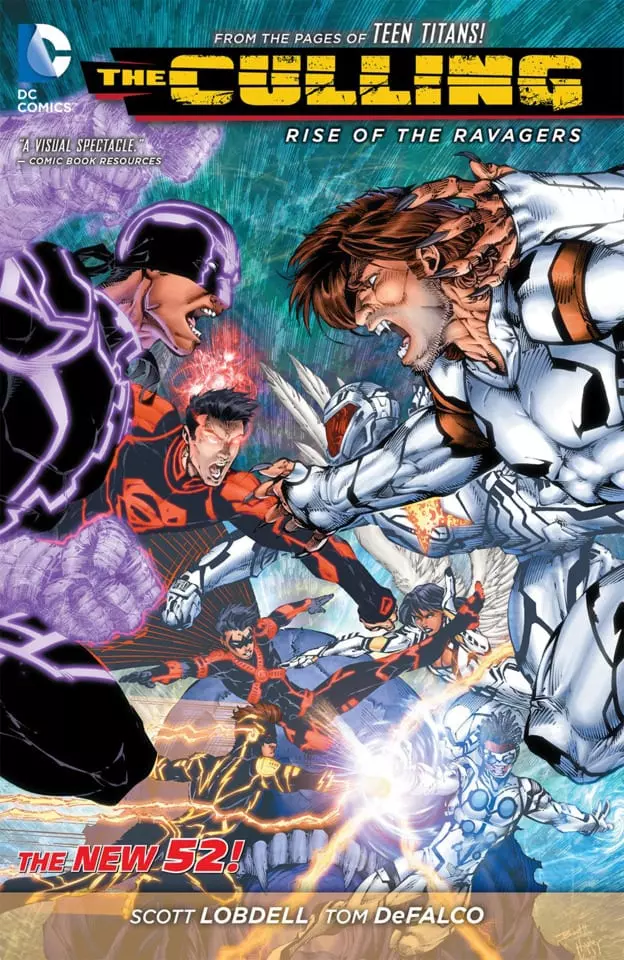 Leer Comic The Culling Rise of the Ravagers
Idioma: Español
Editorial: DC comics
Formato : CBR
Los titanes se encuentra atrapados en las instalaciones de la organización llamada N.O.W.H.E.R.E, esta base es conocida como La Colonia donde el líder de esta pretende enfrentar a los jóvenes titanes hasta que alguno desfallezca de tal manera que pueda eliminar a los débiles y utilizar a los mas fuertes como su guardia personal.
Comics online The Culling Rise of the Ravagers
Izicomics te trae los mejores comics, mangas y libros completos en español, aquí podrás disfrutar de los mejores comics. Recuerda que puedes leer todos los comics completos de DC comics y de muchas otras editoriales y sus personajes.
Este comic lleva como nombre "The Culling Rise of the Ravagers" y está en formato CBR y en español.
¡Si te Gusto el Contenido no dudes Compartir con tus amigos en las redes sociales!
The Culling Rise of the Ravagers [8/8] (contraseña: mar9celo3)
¡Haz clic para puntuar esta entrada!