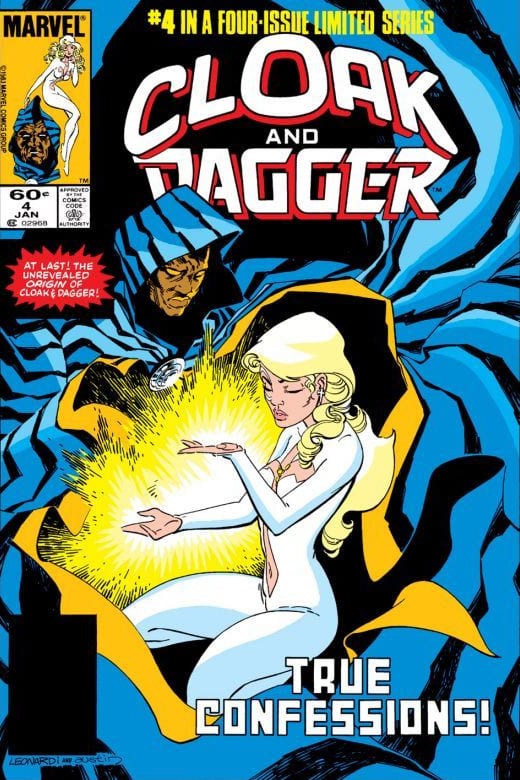 Ver Comic Cloak and Dagger Volumen 1
Idioma: Español
Editorial: Marvel comics
Formato : CBR
El padre Francis Delgado pasa junto a una multitud de traficantes de drogas en Hell's Kitchen de camino a la Iglesia del Espíritu Santo. Cuando ingresa a la rectoría, se encuentra con dos individuos sobrehumanos frente a él: Cloak y Dagger.
Cloak y Dagger vienen en busca de refugio y le dicen al sacerdote que obtuvieron sus poderes después de ser inyectados con un narcótico experimental. Ahora usan sus habilidades para aprovecharse de los traficantes que asolan la ciudad.
Comics en CBR Cloak and Dagger Volumen 1
Izicomics te trae los mejores comics, mangas y libros completos en español, aquí podrás disfrutar de los mejores comics. Recuerda que puedes leer todos los comics completos de Marvel comics y de muchas otras editoriales y sus personajes.
Este comic lleva como nombre "Cloak and Dagger Volumen 1" y está en formato CBR y en español.
¡Si te Gusto el Contenido no dudes Compartir con tus amigos en las redes sociales!
Cloak and Dagger Volumen 1 [4/4]
¡Haz clic para puntuar esta entrada!